About Countryside Lefse
Since 1965, a warm and pleasant aroma wafts across the quiet little town of Blair, Wisconsin. Many in the 1,200-population town can't resist following that tasty smell to Countryside Lefse, where they find authentic potato lefse and the smiles of Marshall and Amy Olson, the owners.
For Marshall and Amy, the love of lefse goes back to when they enjoyed it as kids. Then, lefse was a freshly-baked home tradition passed down from generation to generation. It's almost impossible to find this kind of lefse today in a store. Marshall and Amy have worked hard to make sure there will always be one source for truly delicious, completely traditional lefse, hand-rolled using real russet potatoes.
And word keeps growing about Countryside Lefse. From state fairs, popular Norwegian restaurants and brew pubs to church dinners, reunions and picnics, Countryside Lefse is served throughout the country to the enjoyment of all who come within sight or smell. And for that, we'd just like to say, "Mange Takk!"





I can't tell you how you have changed our lives, since I found you at the Norwegian festival in MN a few many years ago. You have taken the stress off my mother to produce the product which as you know is tedious and heavy-laden on the body. When you have arthritis it's worse. I CAN'T KEEP MY MOUTH SHUT ABOUT YOUR PRODUCT! I wanted to say THANKS for a superb product and I love your website update also. Love to see the pictures. It gives a whole better understanding of what level you push this product out for us lovers of lefse.

- Rita Fox


---

Your lefse is as close to home made as I can find anywhere else. Oh yes, there are a couple of other brands, however, they are hard to find and are more costly. The main reason your lefse is so good is that you do not use instant or frozen potatoes. My mother used to make lefse, on a wood burning stove when I was young, and I got to help make it, so, I know the process involved. Please continue to make your lefse in the same way, without changes. Thank you.

- Richard Stelter
---

You made my day! Your lefse is exactly the same as I make it. I was surprised and pleased when I found it at the local grocery store, and what a great price. Thank You! We need someone to keep up this tradition.

- Evoelyn Basthemer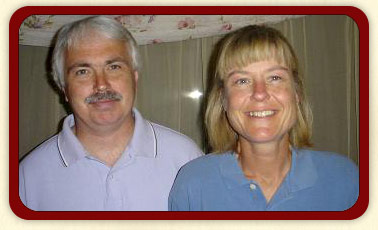 Do you have any questions or comments for us? If so don't hesitate to contact us. We are more than happy to help you. Call us at
1-800-584-6789
or use our contact page.

CONTACT US